Posts tagged with 'gif' include the following:
Emmy said do this:
Now let's have some Stanley action from you, Emmy.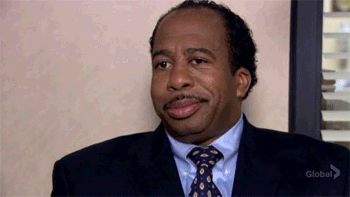 Alright, so emmy requested that I make a gif of myself smanging it: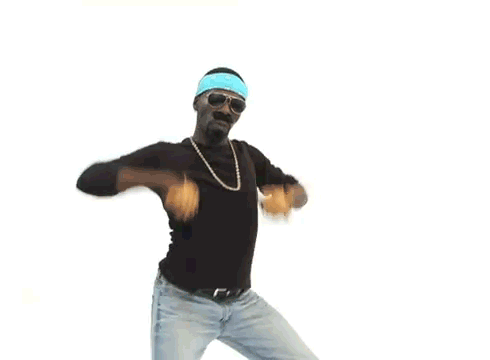 and now I have smung it.
but now I am passing the torch of gif recreation. BACK.
Emmy, do judge-fron:
GIF PARTY
Stick with it for a minute. Don't get up. Don't leave. Just enjoy this.
YO ANTHONY DROP A BEAT FOR US

CARLY YOU THINK YOU CAN BRING THE MOVES? LET'S SEE WHATCHA GOT, GURL

P…PRETTY DANG GOOD. BUT. BUT CAN YOU BEAT THIS???

AAAAW YEEEAAHHHHH GETTIN' DIZZY IN THE HIZZY

everyday I'm shufflin

YEAAAAH TYPETTE YEAAAAH GURL AW YEAH~~!
Yeah, I guess breakdancing is pretty cool. If you can't do